Enabling inspiring things to happen with people, technology and data.

Over 30 years of international experience of working together collaboratively in Education, Research &
Cultural Heritage using Passion, Technology, Data & Tools.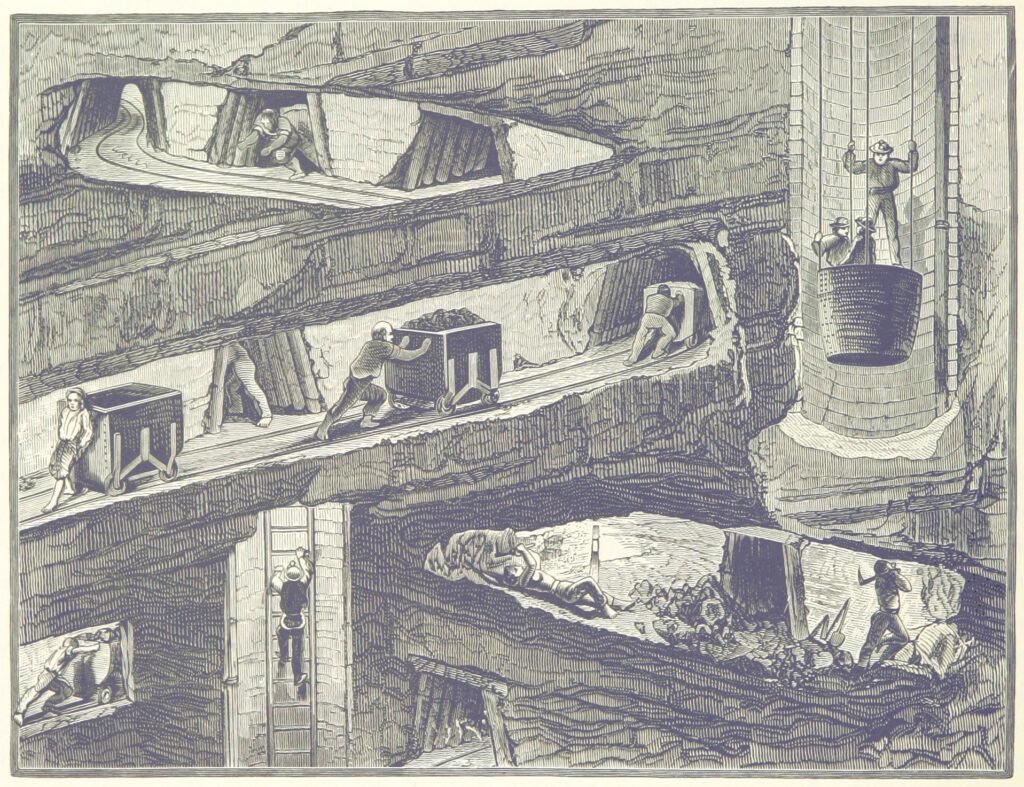 About Mahendra
I have worked as a manager, researcher, educator, adviser and community builder together with other scholars, teachers, students, software developers, entrepreneurs, artists, community activists and the general public to help create the right conditions, find the resources, give support, advice, learn and navigate our way through challenges and opportunities to develop creative projects such as Imaginary Cities and Crossroads of Curiosity.
I want to start a conversation, share stories, generate positive energy and excitement and make something inspiring, meaningful and useful happen by working together through fun, openness, mutual respect and kindness.